Join the MALT Board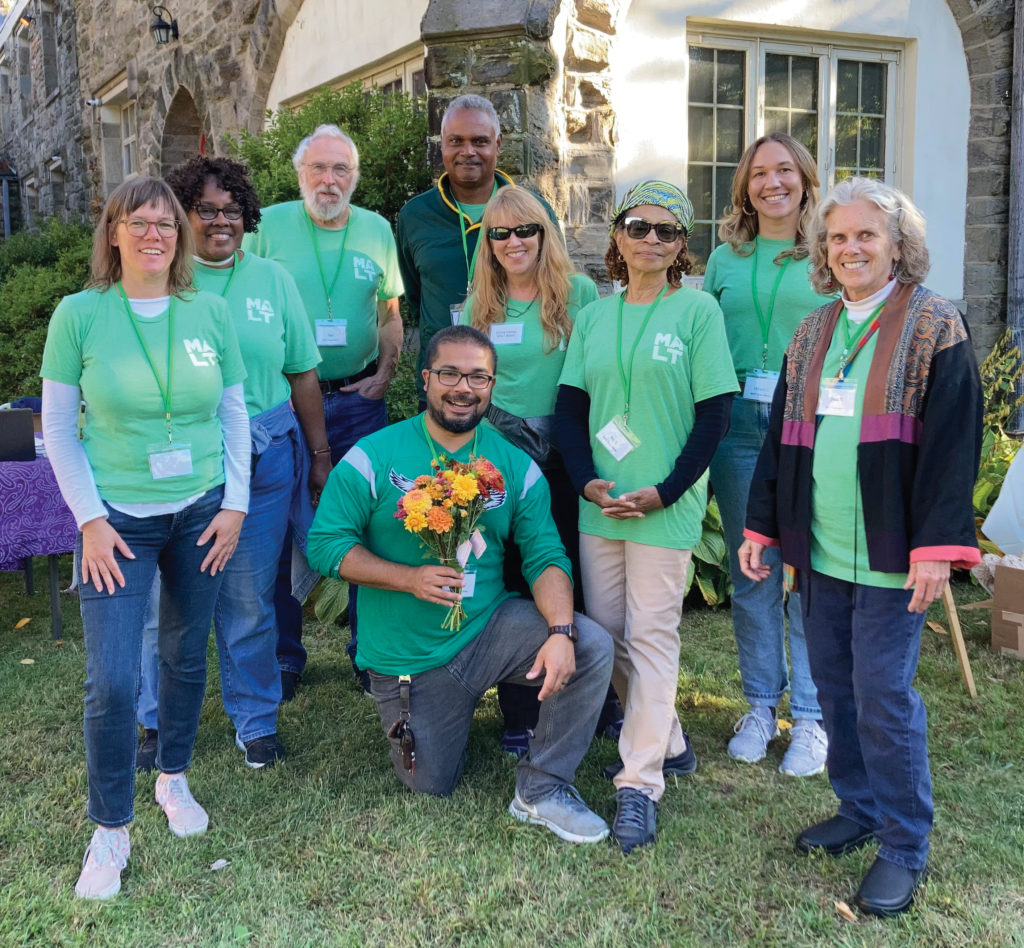 MALT Board Members at our 2022 Fall Celebration
Kneeling: John Autin. Standing, left to right: Celeste Lamb, Lanina Cavicchio, Bob Rossman, Rene Vargas, Donna Carney, Patricia Robinson, Allison Cooper and Janet Hoffman. Not pictured: Susan Beetle, Allyson Katzman, Nima Koliwad, Rivkah Walton and Jesse Wilson.
Have you enjoyed being a MALT teacher or student?
Do you enjoy meeting and working with diverse neighbors?
Do you have non-profit, business, or entrepreneurial experience?
Do you want to make a difference in NW Philadelphia?
MALT prides itself in having an active, hands-on board that works collaboratively with our top-flight Executive Director & staff members
We are looking for a few good board members who will
share your knowledge, skills and experience
participate thoughtfully in monthly Board meetings
work collaboratively on at least one committee
represent MALT proudly in the community
assist with PR, tabling and (fun!) fundraisers
make a financial contribution according to your means.
We value age, ethnic, racial, gender and geographic diversity!
If you are interested in learning more, please read the brief
We look forward to our conversation!