Our Catalog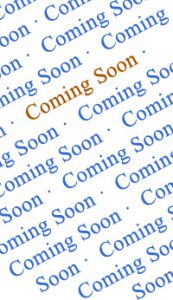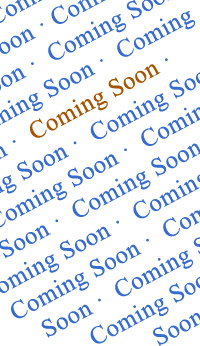 We are hard at work on the Winter catalog which will be available in mid-December.
If you have any questions about online registration, please email or call us at 215-843-6333 during our office hours, M-F from 9 AM-2 PM. You can download a Fall Registration Form here.
The printed catalog may contain errors that have been remedied in the online catalog.  Always check your course details (date, time, day, location) in the online catalog before registering.
Neighboring Communities Arts Salon: The Falling Leaves
Thanks to everyone who made our inaugural Arts Salon such a success! From organizers Karen Taylor Young and Celeste Lamb, performers Michelle Lordi, Joseph Block, Shakera Jones, and our own Sonni Schwartzbach, to members of the Grace Lutheran congregation, the board and staff of Mt. Airy Learning Tree, and all of the attendees, thank you again for coming, sharing, and participating. As a result, we were able to raise $200 towards the Fern Bell Scholarship Fund which allows students in need to take our classes at a reduced price.
Look for our next installment, Signs of Spring, on Sunday, March 10, 2019. More details will be available in our winter catalog, coming in mid-December.
Instructors
Interested in teaching? Click here to find out more.
Course proposal deadline: February 1 (spring)
Get periodic updates of upcoming classes and community events by providing your email below.