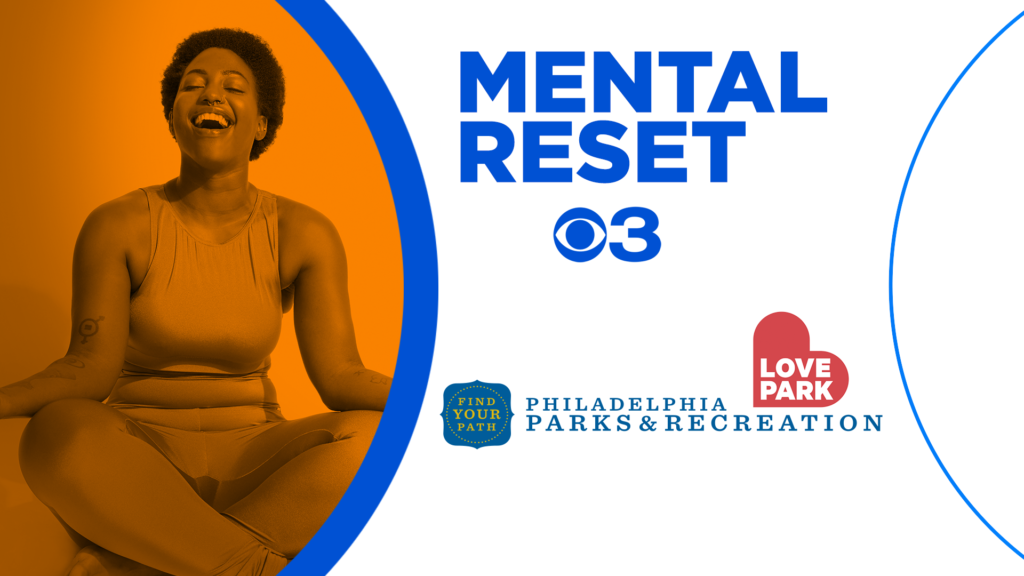 MALT is helping CBS3 and the Philadelphia Parks and Recreation kick off Mental Health month by offering FREE line dancing and t'ai chi classes in Love Park on May 4 from 4:00 to 6:00 pm.
Pre-register so we know to expect you! 
Line dancing will be led by June and Audrey Donaldson, and Mark "Flaco" Best
T'ai Chi will be led by Vicki Mehl
Want to join our Spring Term's Classic R&B Line Dancing Class that begins Tuesday, May 10 to June 14, 1:00 to 2:00 pm with Marck "Flaco" Best? Register Here.
Join CBS3 for a Mental Reset throughout the month of May as it highlights the importance of Mental Health Month. The focus is on the mind, body and spirit. Every Wednesday in May, for the first time ever, it will host a Mental Reset series in LOVE Park. CBS3 invites the community to join fun and free workout classes which can accommodate up to 60 people. It starts at 4 p.m. and ends around 6 p.m. You won't want to miss the experience. CBS3 is thrilled to partner with Philadelphia Parks and Recreation to make this happen. -View CBS3 event webpage https://philadelphia.cbslocal.com/2022/04/14/mental-reset-schedule–
Mt. Airy Learning Tree is kicking off the month and will be the first organization to present classes on May 4th. Please join us!
Love Park is located at 16th Street and JFK Boulevard, Philadelphia, PA 19102.
There is parking under Love Park. To reserve a spot visit: https://www.iparkit.com/locations/love-park-garage-parking
Or take SEPTA to Suburban Station and walk across the street. Visit SEPTA for schedule: http://www.septa.org